December 17th
Christmas Cantata at 10am
Kids Christmas Program & Cookie Fellowship at 6pm
December 24th
Christmas Eve Service at 6pm
December 31st
New Year's Eve Service at 6pm
5:30 pm at MFBC Room N126
Wednesday Morning Bible Study
9:00 am at MFBC Room N122
Welcome to Meridian First Baptist Church
"We teach the Bible as if lives depended on it. Because they do!"
We are a community of people with various life experiences, cultures and gifts bonded as one family by, and through our LORD Jesus Christ.
Through prayer and studying His Word (the Bible), all of us can know: who God is, where we stand with Him; what He has done for us; and what guaranteed eternal hope we can now have through Jesus Christ. God has changed our lives and continues to work in our lives that we may worship, serve and enjoy Him. As Christ has extended His love to us, we desire that you also may come to know the great love that God has for those who come to Him. If you know the Savior and you are prayerfully looking for a place to worship, fellowship and serve we invite you to get to know us. Join us for a church service or Bible Study. We are looking forward to meeting you.
We strive together to have…
–A heart to exalt God's Word. We emphasize the preaching and teaching of Scripture in all our services and activities. The Bible is our pattern to follow, our source of knowledge of the Savior, our inspired and inspiring revelation from God.
–A heart to serve God. Our first commitment is to do His will. We gather as a group of believers (the local Church) to exercise our talents and gifts in service to God. That is Christ's purpose of the church!
–A heart to reach our community for Christ. From our Sunday School and AWANA program to our involvement in world-wide missions, we want to follow Jesus in the fulfillment of the Great Commission. Matthew 28:19-20
–A heart to welcome you. If you don't already have a church home where you regularly attend, we warmly invite you to visit.
To find out more about us, please fill out
Contact Us
. We are glad that you visited our website!
Church Secretary: Glenda Ham
Administration Assistant: Sarah Crapuchettes
They were continually devoting themselves to the apostles' teaching and to fellowship, to the breaking of bread and to prayer.
Acts 2:42 (NASB)
The church is to teach biblical doctrine so we can be grounded in our faith.
Ephesians 4:14 tells us, "Then we will no longer be infants, tossed back and forth by the waves, and blown here and there by every wind of teaching and by the cunning and craftiness of men in their deceitful scheming." The church is to be a place of fellowship, where Christians can be devoted to one another and honor one another (Rom. 12:10), instruct one another (Rom. 15:14), be kind and compassionate to one another (Eph. 4:32), encourage one another (1 Thess. 5:11), and most importantly, love one another (1 John 3:11).
The church is an opportunity for us to minister to one another. God has placed Pastors and teachers to help us understand His Word and the Word who became flesh for our sake. Meridian First Baptist Church has ministries for people of all ages and walks of life. Ministries not only educate, but support, comfort, offer friendship and most importantly, family in Christ.
Check out our Men's Bible Studies and Women's Ministry opportunities.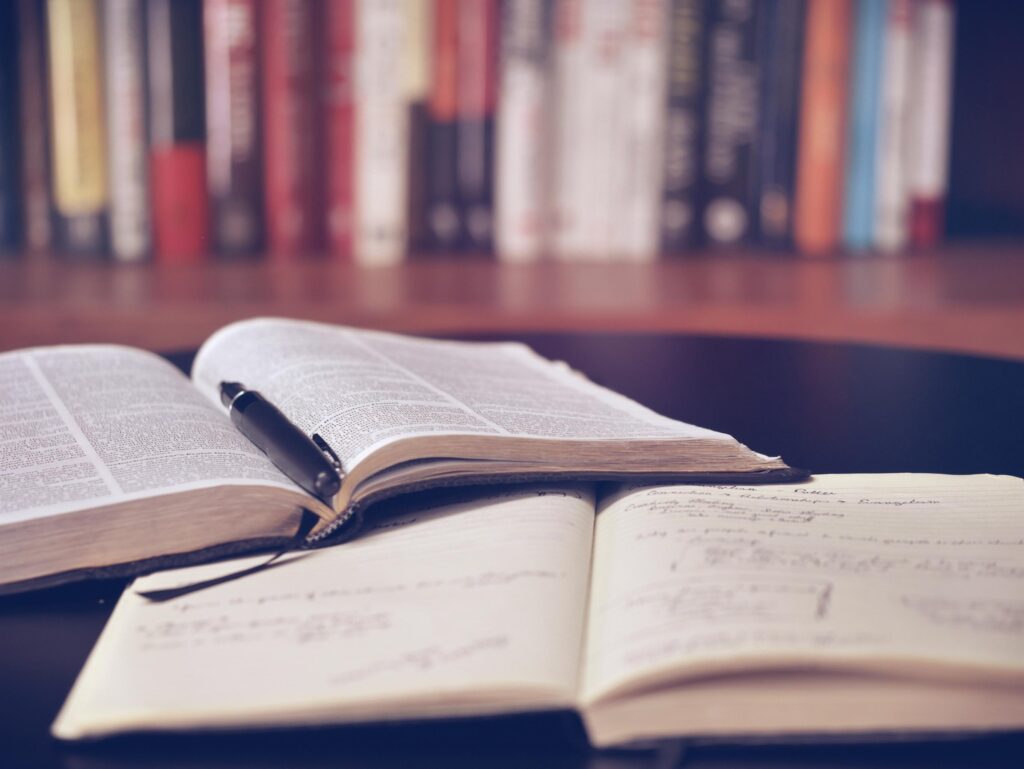 MFBC MISSION Statement
MFBC exists to develop committed followers of Jesus Christ who glorify Him and attract others to Him… We believe it is our privilege to support and send out ambassadors into ministries both at home and abroad (2 Corinthians 5:20)
As a local church we are committed to ministry and missions work around the world. Consider how you may partner with our missionaries through prayer and giving.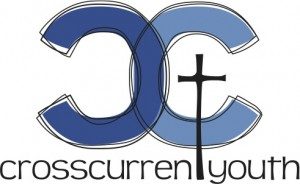 Phone: (208) 888-1109
Sunday AM Services at 9:30 a.m.
Sunday School at 11 a.m.
Sunday PM services at 6 p.m.
Office Hours:
Tuesday-Friday
You can give to Meridian First Baptist through Church Center.