"The people who walk in darkness will see a great light; those who live in dark land, the light will shine on them." – Isaiah 9:2
Missions Conference 2023
November 4th – 19th
Valley-Wide Event Links and Information
Senior Pie Social
November 7th at 11:00am (No Charge)
Youth Event
at Sherman Elementary School, Nampa
November 10th at 7pm ($10)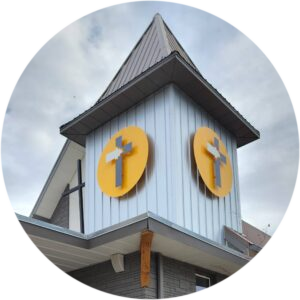 Men's Breakfast
November 11th at 6am ($5)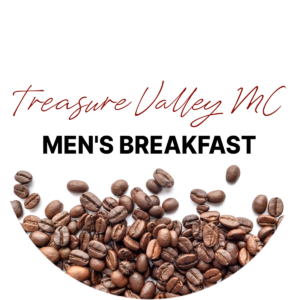 Ladies' Luncheon
November 11th at 1pm ($10)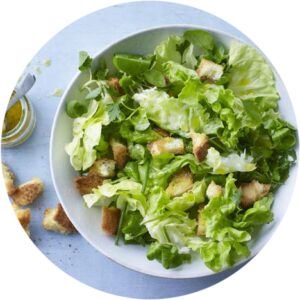 Valley-Wide Missions Banquet
($10
Checks payable to your home church
)
Sign Up with your home church!
We Stand With Israel Concert
November 18th – 7:00pm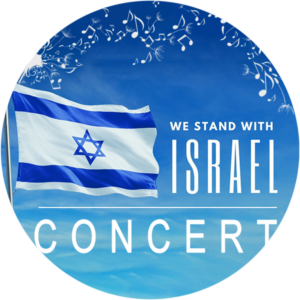 Recourses
Conference Logos & Links:
Upon request, we can provide you with personal information and where each missionary will be staying during the missions conference. Please let us know what you need so we can be ready to host our missionaries well during their stay here in Idaho!
Contact Sarah Crapuchettes ( scrapuchettes@mfbc.org ) for more information.